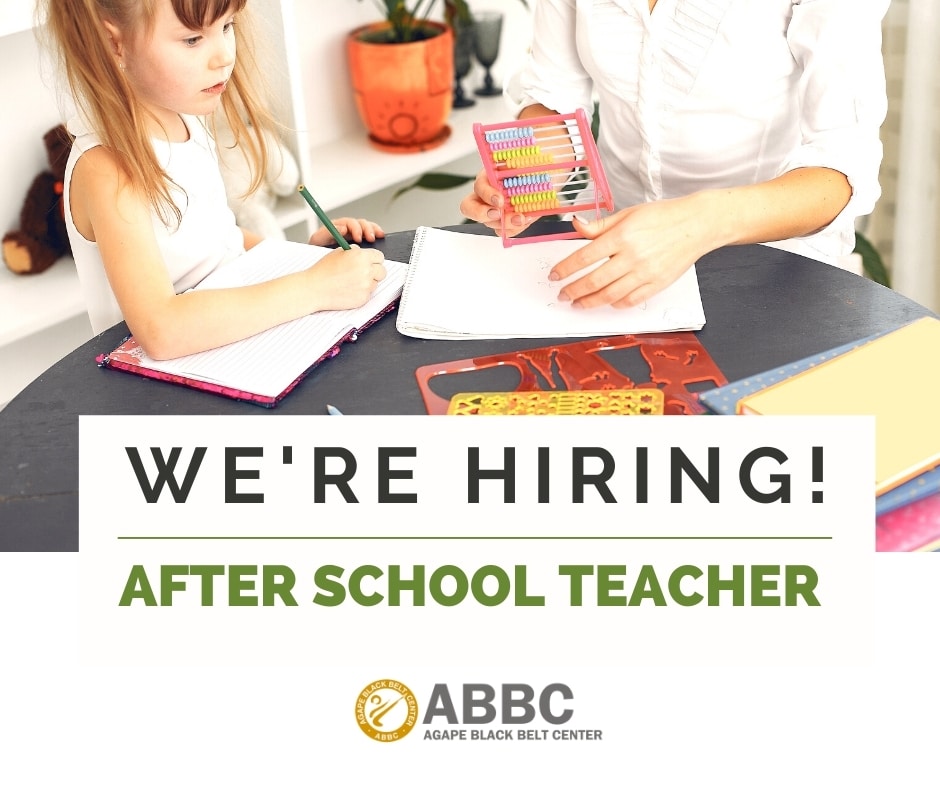 After School Teacher
Who we are and what we're looking for in prospective interns/teachers:
We are looking for interns who are outgoing, energetic, passionate about working with children, quick on their feet, and excited about learning!
Internship/volunteer process:
Hours would fall between 2:30 – 6:30 PM.
Interns will go through staff training and will also be registered under the NYS Child Care Council (which requires a background check).
Interns will work with children (ages 5-10) during after-school hours, providing homework help, doing fun arts and crafts activities, and mostly helping students with their social skills.
After interns have completed their training period, they may be eligible to receive payment depending on their performance/skill level which will be determined by the Program Director.
$11-15 /per hour.