Agape Black Belt Center
After School
We have been working very hard to prepare another awesome school year for your children and are excited to announce that the new extension of our classroom, including a recreational area, reading corner, and arts and craft station is ready for use!
What's new
We have brought on more staff members to take your child's after-school experience to the next level! Not only will your student have access to a newly renovated classroom with much more to do with their friends, but your child will also receive homework help from our after-school teachers to make theirs after-school hours productive and exciting!
Looking forward to another awesome school year with you and your children! As always, if you have any questions or concerns, don't hesitate to contact us and we will get back to you as soon as possible!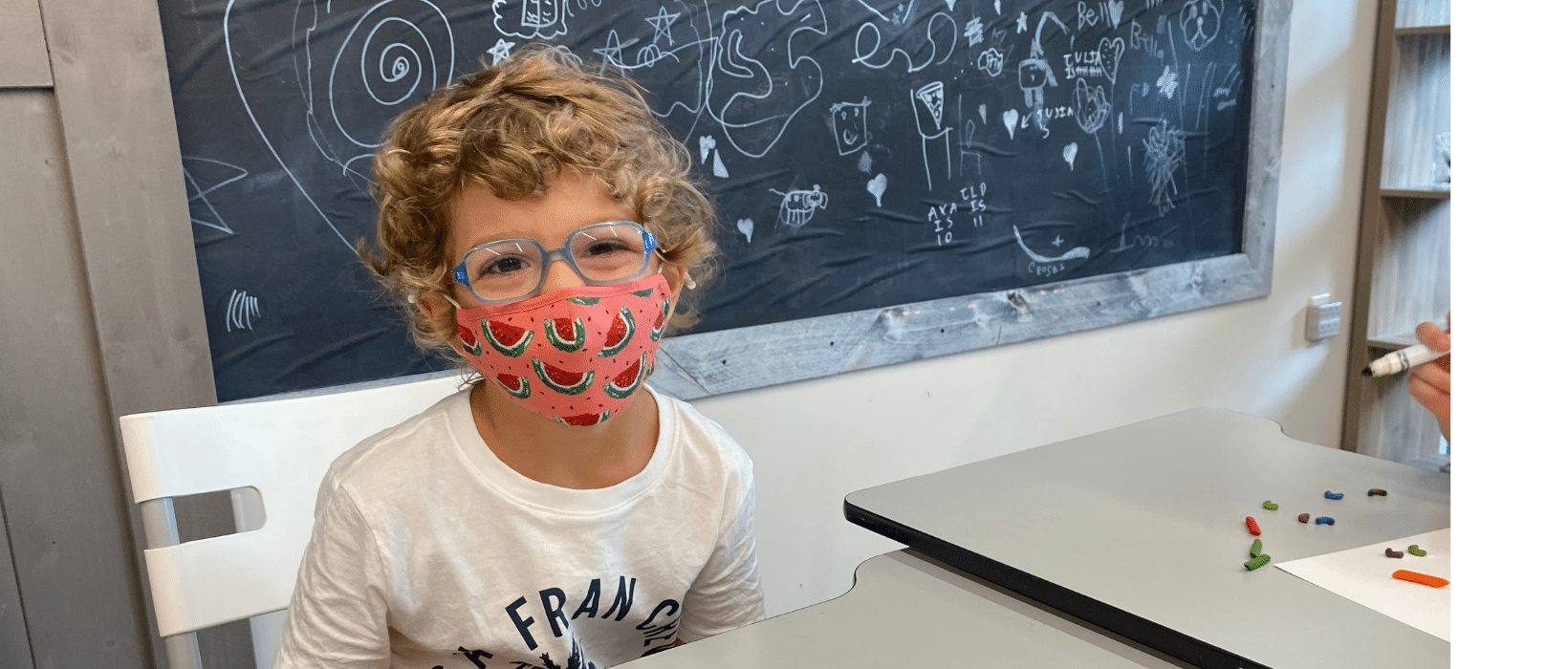 Our Unique Program
Safe, Secure, and Fun!!!
Character-Building Program
Healthy Physical Activity
Pittsford & Brighton Schools Transportation (no extra coast)
School /Homework Help
Highly Trained After School Teachers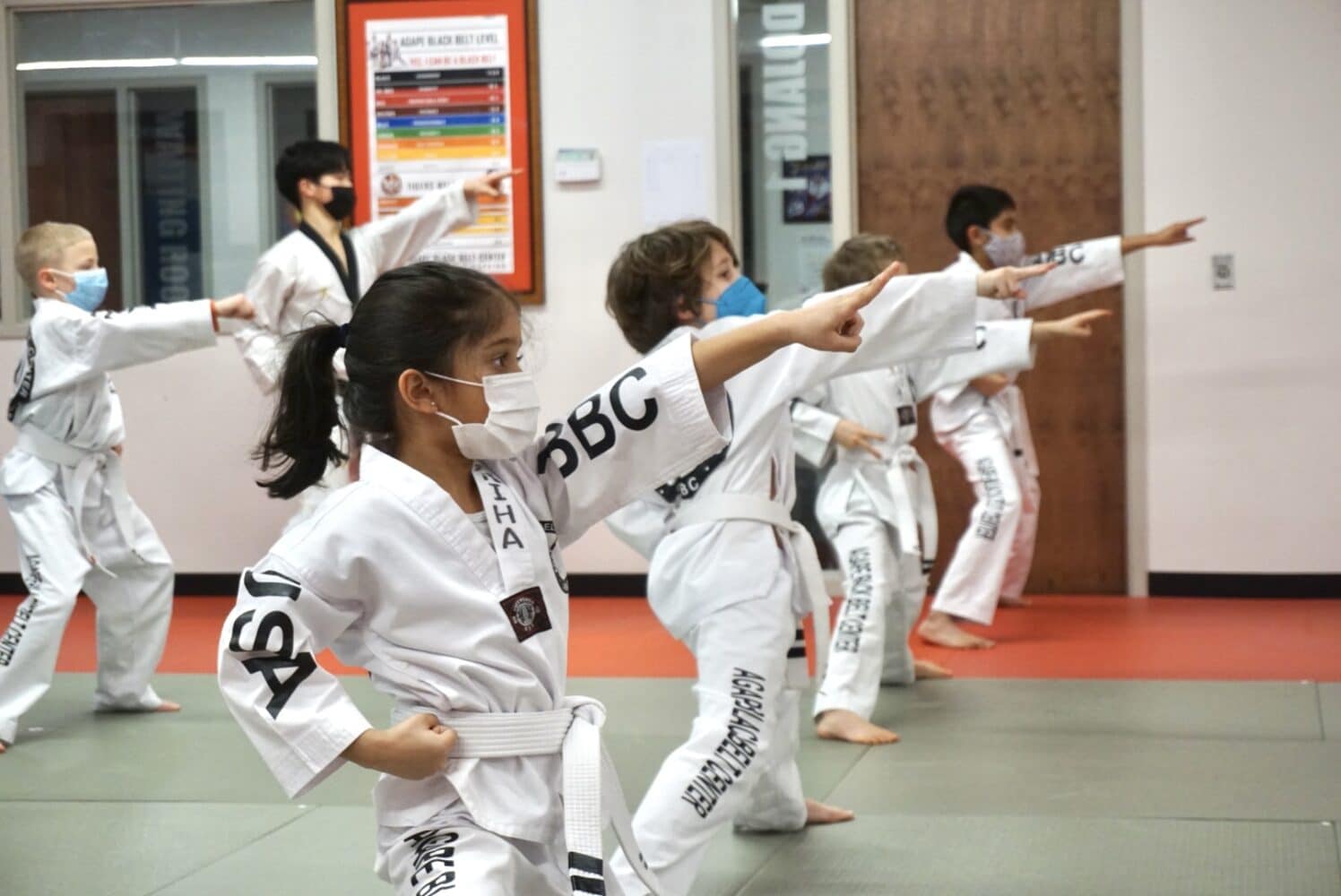 We take After-School Education Seriously!
Through martial arts, students learn to establish healthy habits early on in life, improving their focus and setting them up to be self-motivated individuals.
Agape Black Belt Academy E-Learning and After-School program can turn the aimless hours after school into productive learning time. There are many things our program can do for your kids.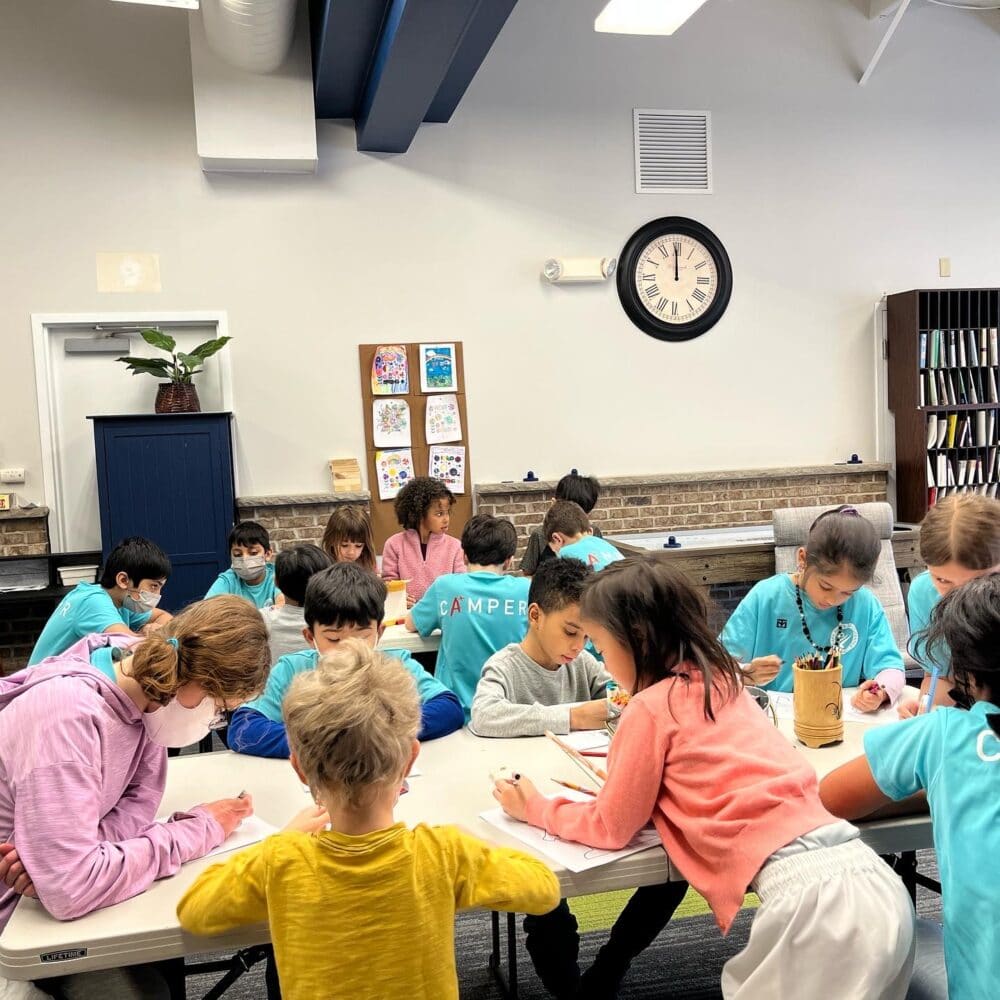 Create a sense of belonging
If the after-school program isn't run by the school district or a facility nearby, children can get to know different kids than those they see at school. That means they don't have to deal with the same cliques and social issues. If it is run at your child's school or nearby, the program can give your child a chance to connect with familiar kids in a different environment.
Provide academic support
Our After-School programs offer structured homework help. Homework can often cause friction between kids and their parents. So getting it done during the program can make everyone's evening more pleasant and relaxing. Making sure that aides or other children aren't doing the homework for your child.
Improve social skills
Our program promotes cooperation, support, and respect. This can help kids feel more secure about joining a game or starting a conversation. And if they slip up, a sympathetic staffer should be on hand to remind them to take turns or stop interrupting.
Provide safety and supervision
Research shows that times between 3 – 6 pm are when kids are most likely to drink, use drugs, or become the victims of crime or commit the crime themselves. But keeping kids busy can prevent them from engaging in risky behavior. Studies also show that being in an after school-program can result in better grades and fewer behavioral problems at any age.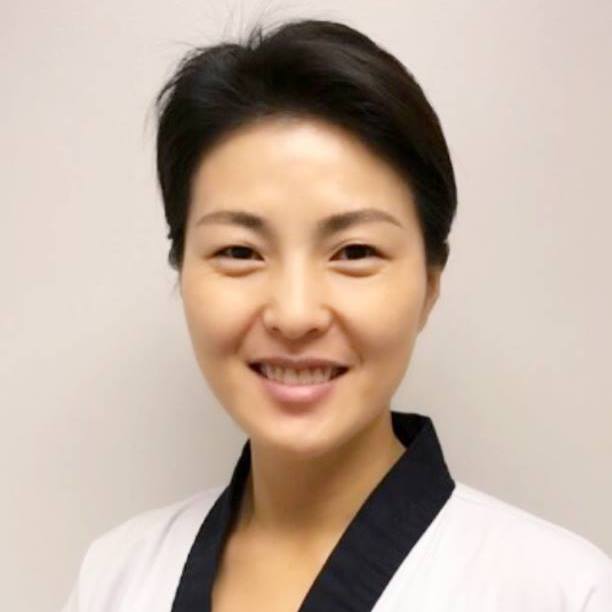 Program Director Mrs. Joanna Ra
Mrs. Ra has extensive experience in working/ providing care for children of all ages and has been our director for over 10 years. She oversees the daily operations of the school programs and serves as our parents/student license. Mrs. Ra's mission is to provide each child with quality, personalized care, as well as work closely with the staff to maintain a safe, disciplined, nurturing (and FUN!!) environment for our students.
Agape Black Belt Center After-School program is Licensed by the New York State Office of Children and Family.
Agape After School Leaders
Joining the Agape Black Belt Center over the past year has been one of the best decisions ever for our family and children. We took a leap of faith and signed up for their Summer camp program as a start during the middle of the COVID-19 crisis. The kids absolutely loved it! The Ra family is so professional, loving, & attentive not only to the children's individual needs but also to the policies and procedures surrounding keeping a safe environment as we work to overcome the challenges related to COVID-19. Their facility is expansive, very clean and the kids have developed a level of respect for themselves, their peers, and for their instructors that is unmatched. We also joined the afterschool and TKD programs which have helped to reinforce their confidence, focus, and independence! I'll never forget how excited they were to watch the virtual awards ceremony (a hard sell for ages 4 &6) but they could hardly wait to see their peers receive trophies and afterward, collectively became determined to win their own trophies the following year. I highly recommend ABBC as a place for your children and families to grow together!
ABBC has changed my life! My son is excelling everywhere! If I could select 100 stars, it still wouldn't be enough. ABBC has changed my life. My son has been attending summer camp, e-learning/ after-school and Tae Kwon Do classes. He is excelling everywhere! The team at Agape goes above and beyond. They are courteous and professional while maintaining a real family atmosphere. I plan on keeping my son enrolled for as long as possible. Any family would be fortunate to welcome Agape into their lives.
I know that your team has been a great help with this and I want to say again thank you for everything. My son has been doing really well with his homework and tests the past few weeks. I know that your team has been a great help with this and I want to say again thank you for everything. He has been so proud to come home and share the news on his good test grades. We're really happy this program is available to give him one-on-one help and focus. Thank you!