Agape Black Belt Center
WEEKLY CAMP
Parents, do you need a safe and fun day camp?
Agape Black Belt Center Taekwondo Day Camp gives kids the opportunity to stay engaged with fun activities (much like our summer camp!) when school is closed.
Camp Registration
President's Week & Spring Break Camp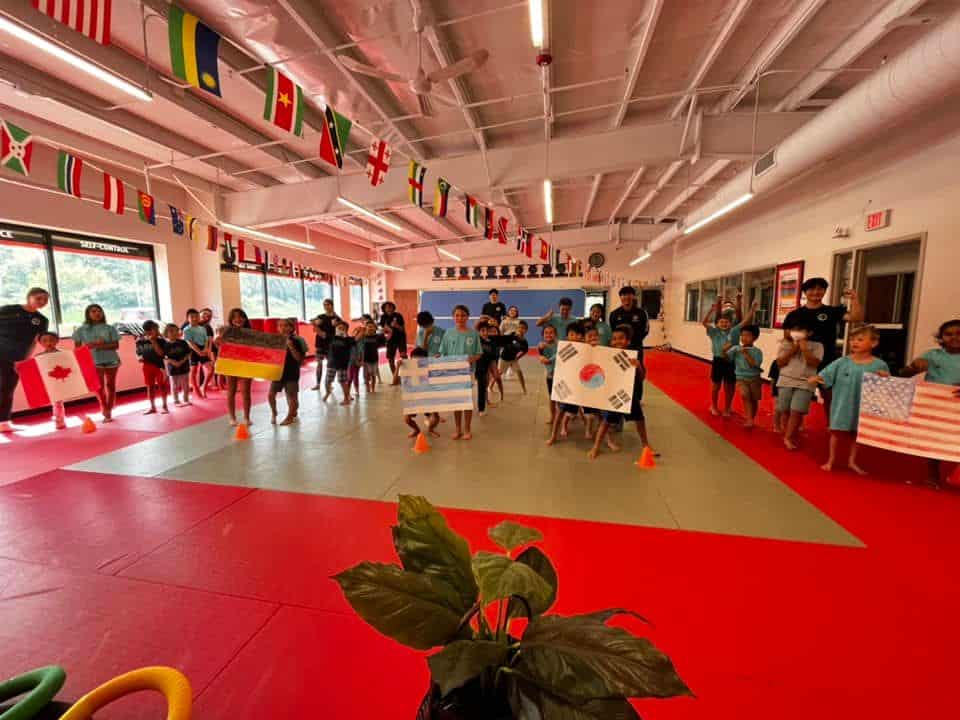 Agape will be offering our next- weekly camp from April 03-07,2023! This camp is open to children ages 5 & up!
Camper drop-off will be from 7:30 am to 9:00 am.
The pick-up time will be from 3:00 pm to 6:00 pm.
1-4 Day Camp options are also available!
We will take the campers on a safe field trip to the Strong museum of play. 
Campers should bring a packed lunch (except FRIDAY), reading material and/or academic work, and a water bottle.
No electronics during camp.
Taekwondo, Fun and Safe Activities, Arts and Crafts, Board Games, and more...
Registration for this day camp is open! As always, feel free to contact us with any questions!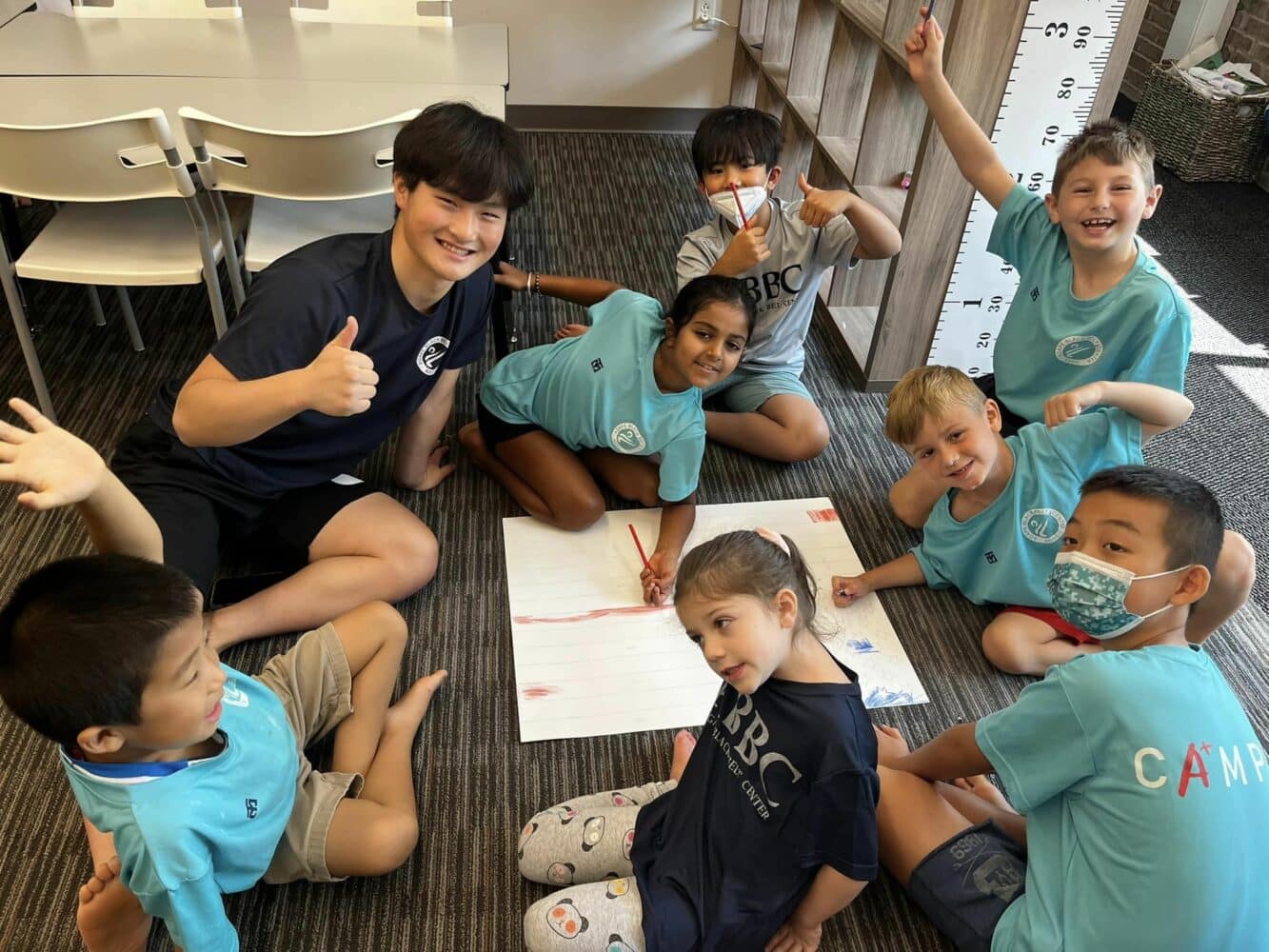 Overview
Our Martial Arts Camp teaches important self-defense moves that kids take away real-life skills from. Your child will have a blast participating in martial arts drills and activities where they will learn effective kicks, blocks, strikes, and punches – but they will also master much more! Kids in our camp program go back to school more focused, disciplined, compassionate, and respectful than ever.
We also teach children
life skills,
emphasizing the importance of being respectful to their parents,
how to focus in school, how to be leaders in their community, and
how to resolve conflicts and arguments in a non-violent manner.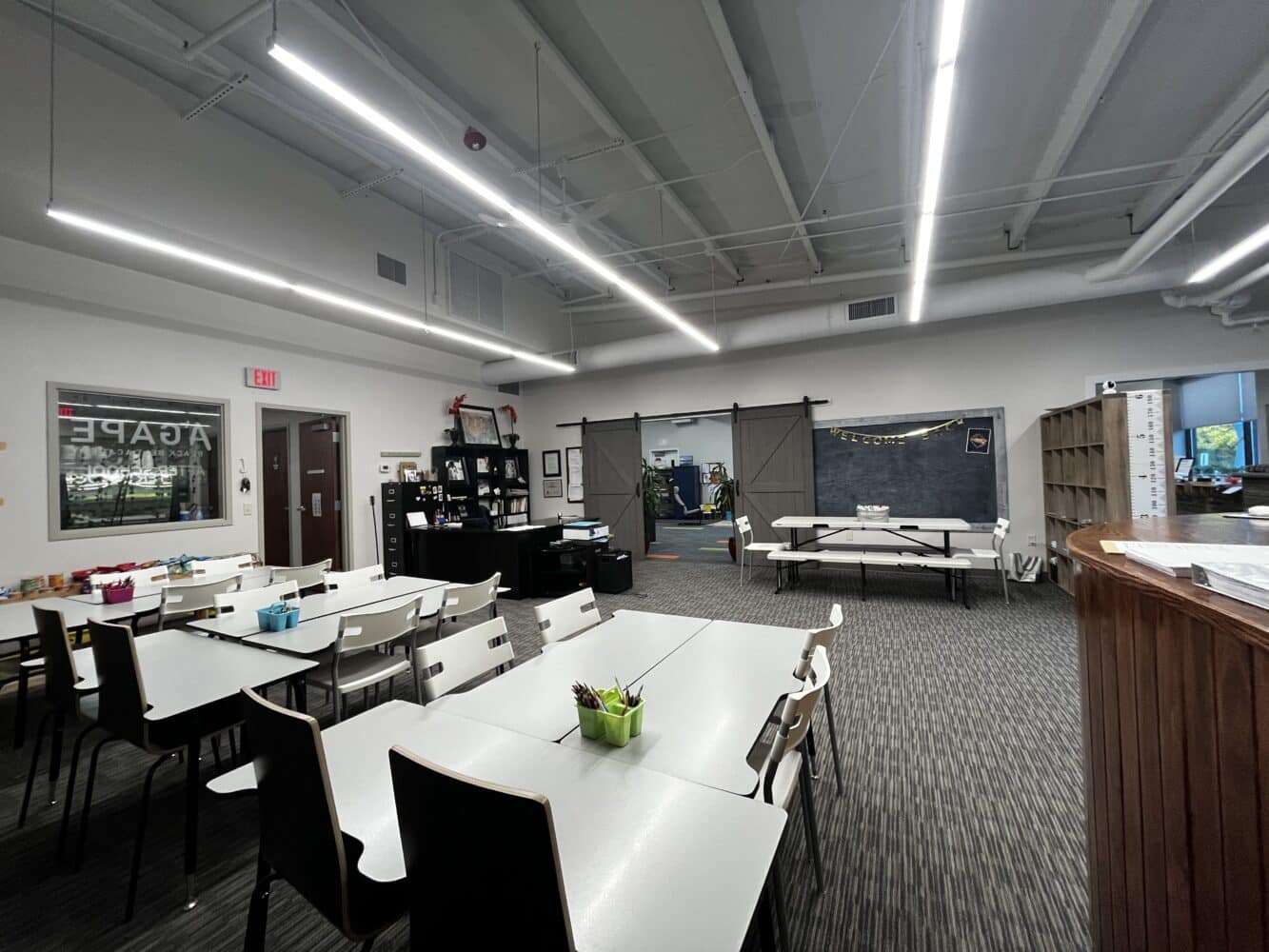 Healthy Protocols
We have been planning and making adjustments daily based on direction from national, state, and local leaders as to what this year's camp experience will look like. As we continue to evaluate CDC guidelines. We implemented best practices to ensure we are able to provide a fun, enriching, and safe experience for your children.
The health and safety of all children and staff in our care is our TOP priority and we are doing everything to ensure that they will be in the safest environment possible! Here are some things you can expect:
All of our staff are CPR certified and have passed official background checks. + Tested negative for Covid19. All campers and staff will be given a health screening each morning. Everyone who is cleared to enter will be required to wash their hands with soap and water for 20 seconds before doing anything else. Facility and supplies will be sanitized daily/hourly using EPA-approved disinfectant products.
Refund Policy 
All money (excluding the registration fee) will be refunded if the request is made in writing and received by Agape Black Belt Center 3 weeks in advance, 50% of the refund will be issued 2 weeks prior to the start of the camp. There will be NO refunds 1 week prior to the start date of the camp.
If you have any questions or concerns, please do not hesitate to contact our office and we will get back to you as soon as possible.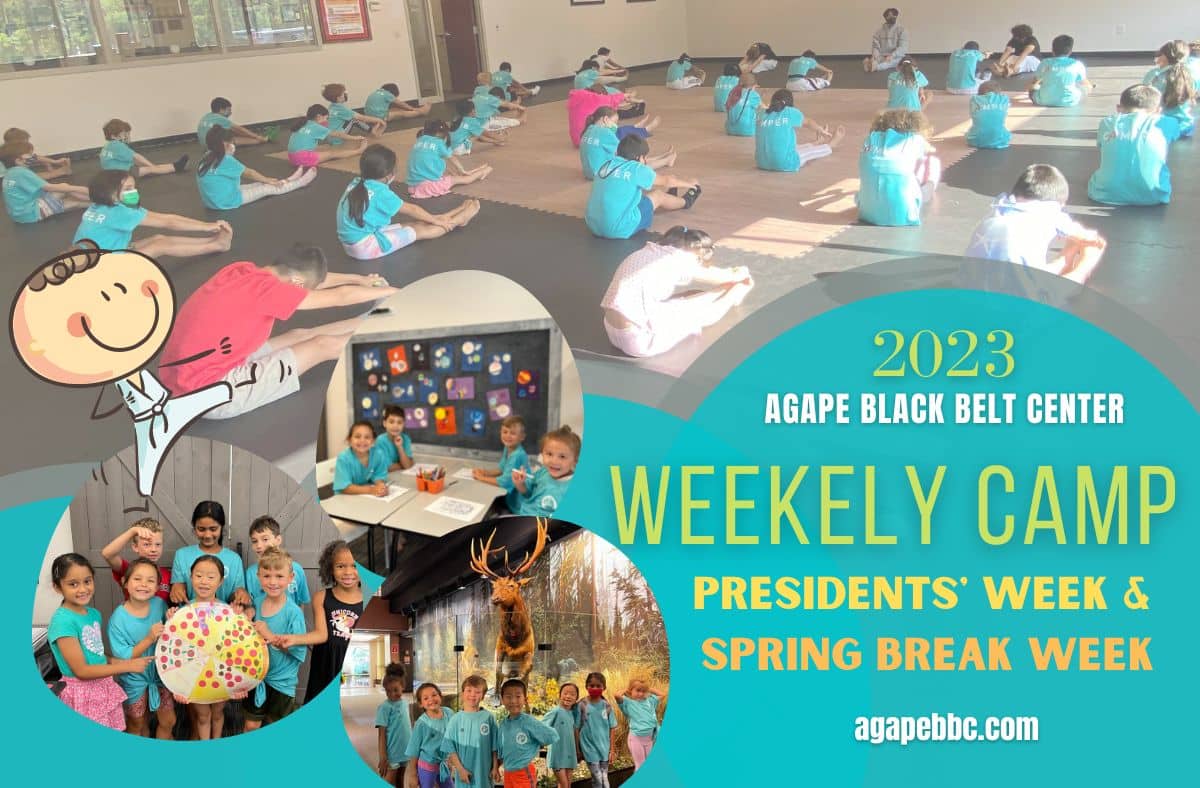 Agape Black Belt Center
Frequently Asked Questions
The camp program begins at 9 am with students being dropped off from 8:00 am. Pick-up time is between 3:00 pm to 6:00 pm. Regular TKD & HKD classes will remain on the same schedule.
Campers should bring lunch, reading material or summer academic work, and a water bottle. On outdoor activity days, sunscreen should also be packed. No electronics during camp.
Other martial arts campers and instructors. This means that they will be around campers who practice respectful behaviors and habits.
So much. Aside from revised martial arts training our campers do arts and crafts, work on school works, and play safe games!
Depending on the weather and availability students are able to spend time outside on safe trips within safety guidelines.
All of our staff are CPR certified and have passed official background checks. + Tested negative for Covid19.
ABBC Summer Camp was an excellent experience. It was a good mix of physical and intellectual activities. The limited size and safety precautions left us feeling confident that it was a safe experience.
We are so blessed to have The AGAPE Black Belt Center and its amazing staff. Kids have had a blast going to camp every other week. They have enjoyed the daily themes that each include a character-building lesson, lots of games & physical activity, and of course taekwondo! They are even doing daily reading and school work without a fight. This has been great for the kids to get into a routine and practice safety measures while having fun. It's amazing to see how much they have matured in the past 5 months.