Agape Black Belt Center
Summer Camp
Summer Camp Black Friday Special – Plan ahead for an action-packed summer! We will offer 7 weeks of summer camp in 2024 (July 8th – August 23rd). Purchase your weeks during Black Friday and reserve your week(s) when we release our summer camp schedule in March 2024. All Black Friday purchasers will have priority in scheduling your summer camp weeks.
2024 SUMMER CAMP BLACK FRIDAY REGISTRATION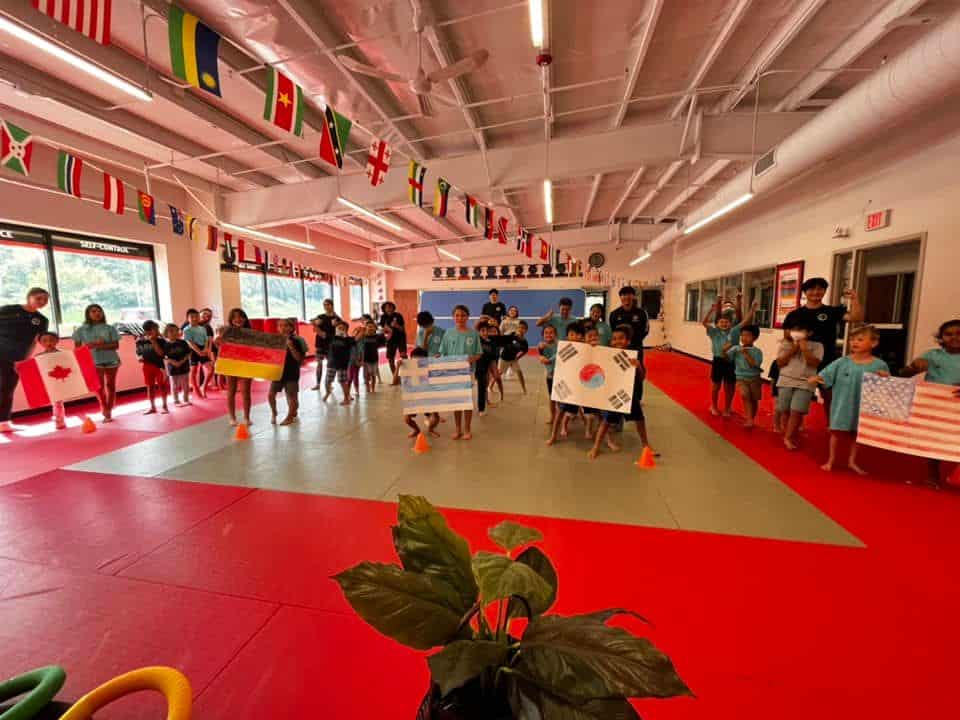 Don't let electronic games and gadgets occupy your child this summer when they could be building their minds and bodies at Agape Black Belt Center's Summer camp! Agape Black Belt Center has a variety of programs for children of all ages and ability levels with specialized programs for beginners and advanced level students.
Overview
Agape Black Belt Center offers an exciting Summer Camp each and every year! Daily drop-off is from 7:30-9:00 AM and pick-up is from 3:00 – 6:00 PM. Each week consists of a variety of Stretching Activities, Fun individual activities, Daily study time to stay sharp for school, Arts & crafts, and much more! Also, your children will be taken care of by a team of highly-trained, professional, and enthusiastic staff.
Kids in our camp program go back home more focused, disciplined, compassionate, and respectful. We also teach them life skills, emphasizing the importance of being respectful to their parents, how to focus in school, how to be leaders in their community, and how to resolve conflicts and arguments in a non-violent manner.
During their summer with us, your child will:
Have a blast with active team-building exercises, field day challenges, and martial arts games.
Explore their creativity with daily arts and crafts projects.
Learn life skills that emphasize the importance of being respectful and teach them how to be leaders in their community.
Develop better focus for the school year and receive tutoring for their upcoming grade level.
Form long-lasting friendships in a safe environment.
Go on field trips, have pizza parties, participate in exclusive camp workshops, and more!
If you work late, we offer a late pickup at 6 pm!!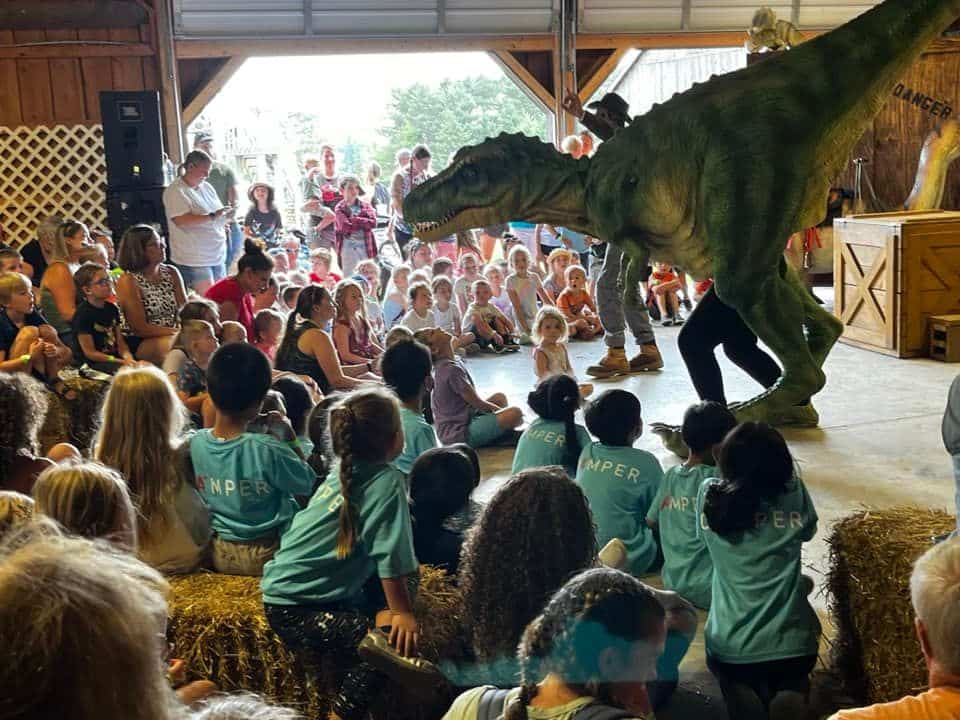 Safety Protocols
We have been planning and making adjustments daily based on direction from national, state, and local leaders as to what this year's camp experience will look like. As we continue to evaluate CDC guidelines. We implemented best practices to ensure we are able to provide a fun, enriching, and safe experience for your children this summer.
The health and safety of all children and staff in our care is our TOP priority and we are doing everything to ensure that they will be in the safest environment possible! Here are some things you can expect:
All of our staff are CPR certified and have passed official background checks. + Tested negative for Covid19.
All campers and staff will be given a health screening each morning. Everyone who is cleared to enter will be required to wash their hands with soap and water for 20 seconds before doing anything else.
Facility and supplies will be sanitized daily/hourly using EPA-approved disinfectant products.
We are looking forward to spending time with your children! During these unprecedented times and an ever-changing planning process, we will continue researching, monitoring the situation, and working to make this experience the best and safest one yet!
If you have any questions or concerns, please do not hesitate to contact our office and we will get back to you as soon as possible.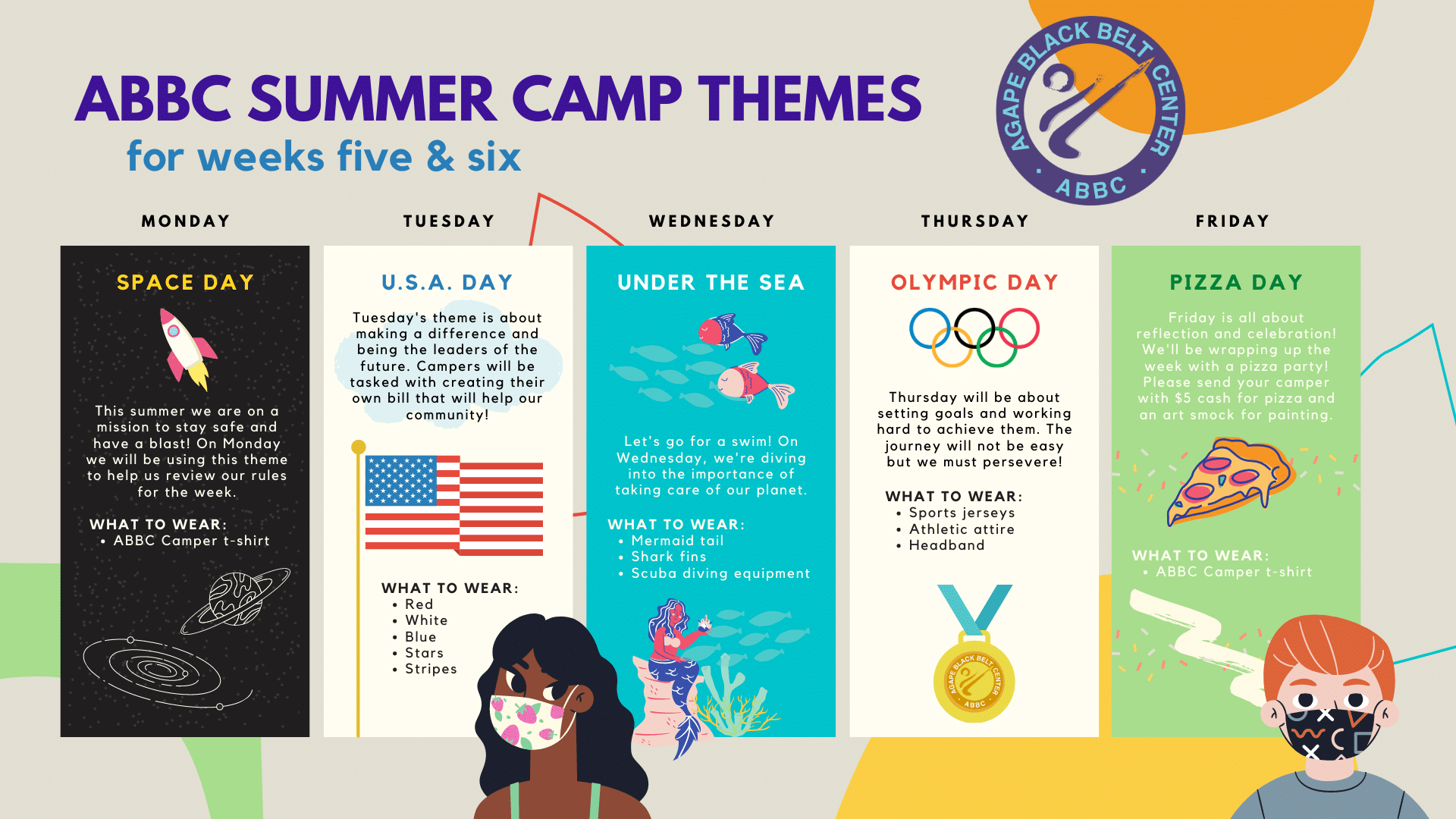 Camp Terms
Check out one of our weekly themes from last year's summer camp!
Kids in our camp program go back home more focused, disciplined, compassionate, and respectful!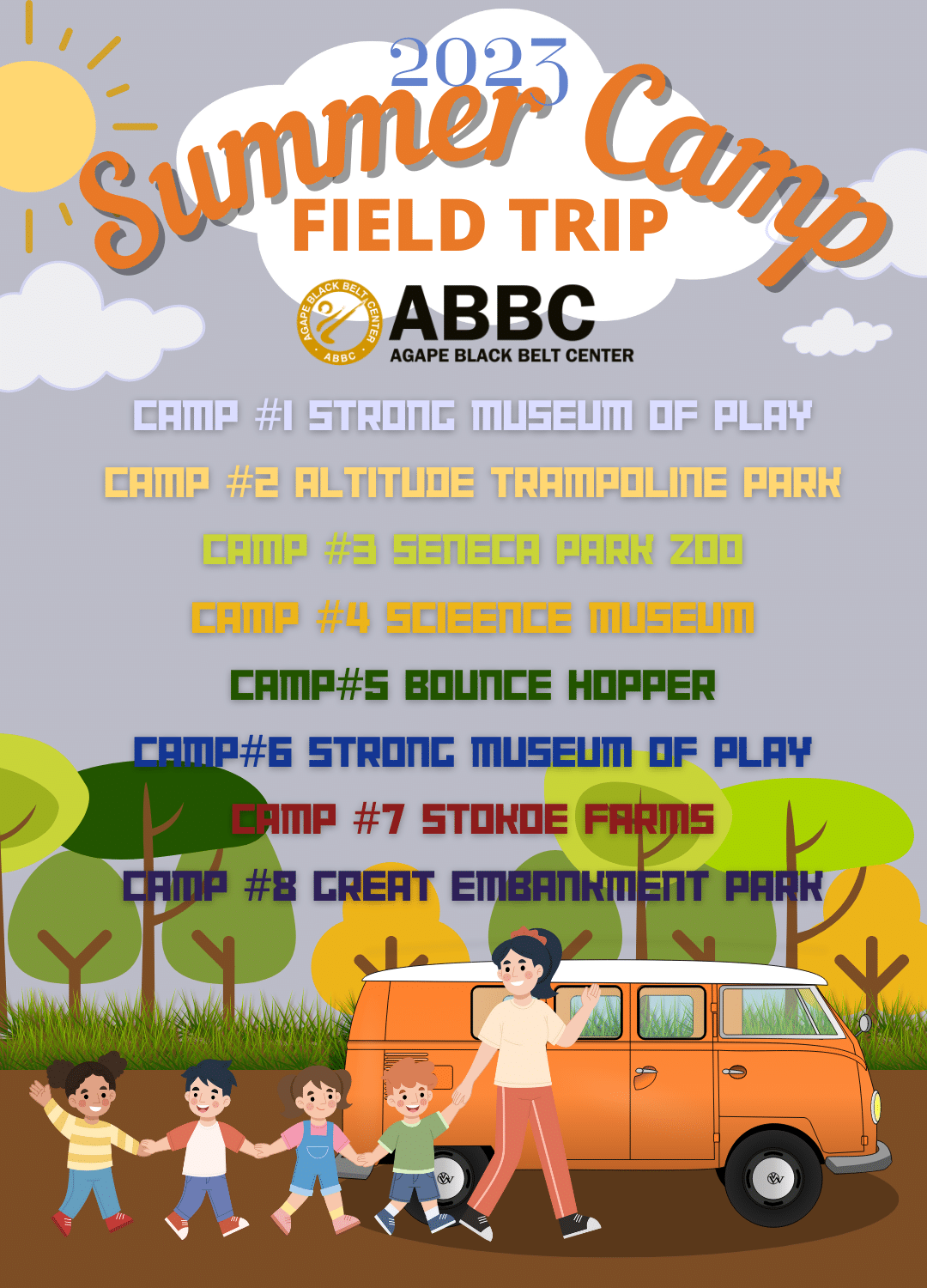 Our awesome Taekwondo summer camp is now accepting

REGISTRATION

 for children ages 5 and up to join us for up to 8 weeks this summer! Non-members are welcome!
Weekly Field Trip Admission and Friday Pizza Party Are Included in the Camp Fee.
Campers need to bring their lunch & snacks.
Refund Policy  – All money (excluding registration fee) will be refunded if the request is made in writing and received by Agape Black Belt Center 4 weeks in advance, 50% of the refund will be issued 3 weeks prior to the start of the camp. There will be NO refunds 2 weeks prior to the start date of the camp.
Agape Black Belt Center
Frequently Asked Questions
The camp program begins at 9 am with students being dropped off from 7:30 am. Pick-up time is between 3:00 pm to 6:00 pm. Regular TKD & HKD classes will remain on the same schedule.
Campers should bring lunch, reading material or summer academic work, and a water bottle. On outdoor activity days, sunscreen should also be packed. No electronics during camp.
Other martial arts campers and instructors. This means that they will be around campers who practice respectful behaviors and habits.
So much. Aside from revised martial arts training our campers do arts and crafts, work on school works, and play safe games!
Depending on the weather and availability students are able to spend time outside on safe trips within safety guidelines.
All of our staff are CPR certified and have passed official background checks. + Tested negative for Covid19.
If I could select 100 stars, it still wouldn't be enough. ABBC has changed my life. My son has been attending summer camp, after-school and Tae Kwon Do classes. He is excelling everywhere! The team at Agape goes above and beyond. They are courteous and professional while maintaining a real family atmosphere. I plan on keeping my son enrolled for as long as possible. Any family would be fortunate to welcome Agape into their lives.
Agape Black Belt Center has been a huge blessing to many of us. They anticipate the needs of a child and help build their confidence. And the word "Respect" is not just like any word. It is put into practice the hour you sign up. The instructors are like the children's guidance counselors. They know every child by name in the center which also shows they care. Very caring environment but very disciplined instructions. Coming to Agape and being around such a wonder what we call role models to us parents and our children. Thank you for everything you do.
We love Agape! The Ra family is incredible and our son looks forward to seeing them every day at the superb after-school program and in class. There is a wonderful sense of expertise, calm, and respect that is priceless at Agape. We are looking forward to sending our younger child as soon as she is 4.
AGAPE is a great TKD School and more. My kids love it there. They love the classes and the Camps. I would highly recommend AGAPE
ABBC Camp has been an absolutely blessing. I have the utmost confidence ABBC is creating a safe environment for Gia. Better yet, Gia feels incredibly safe at Agape. ABBC has created a fun and welcoming environment for the kids. As you know, we kept adding weeks 🙂
ABBC Summer Camp was an excellent experience. It was a good mix of physical and intellectual activities. The limited size and safety precautions left us feeling confident that it was a safe experience.
Joining the Agape Black Belt Center over the past year has been one of the best decisions ever for our family and children. We took a leap of faith and signed up for their Summer camp program as a start during the middle of the COVID-19 crisis. The kids absolutely loved it! The Ra family is so professional, loving, & attentive not only to the children's individual needs but also to the policies and procedures surrounding keeping a safe environment as we work to overcome the challenges related to COVID-19. Their facility is expansive, very clean and the kids have developed a level of respect for themselves, their peers, and for their instructors that is unmatched. We also joined the afterschool and TKD programs which have helped to reinforce their confidence, focus, and independence! I'll never forget how excited they were to watch the virtual awards ceremony (a hard sell for ages 4 &6) but they could hardly wait to see their peers receive trophies and afterward, collectively became determined to win their own trophies the following year. I highly recommend ABBC as a place for your children and families to grow together!