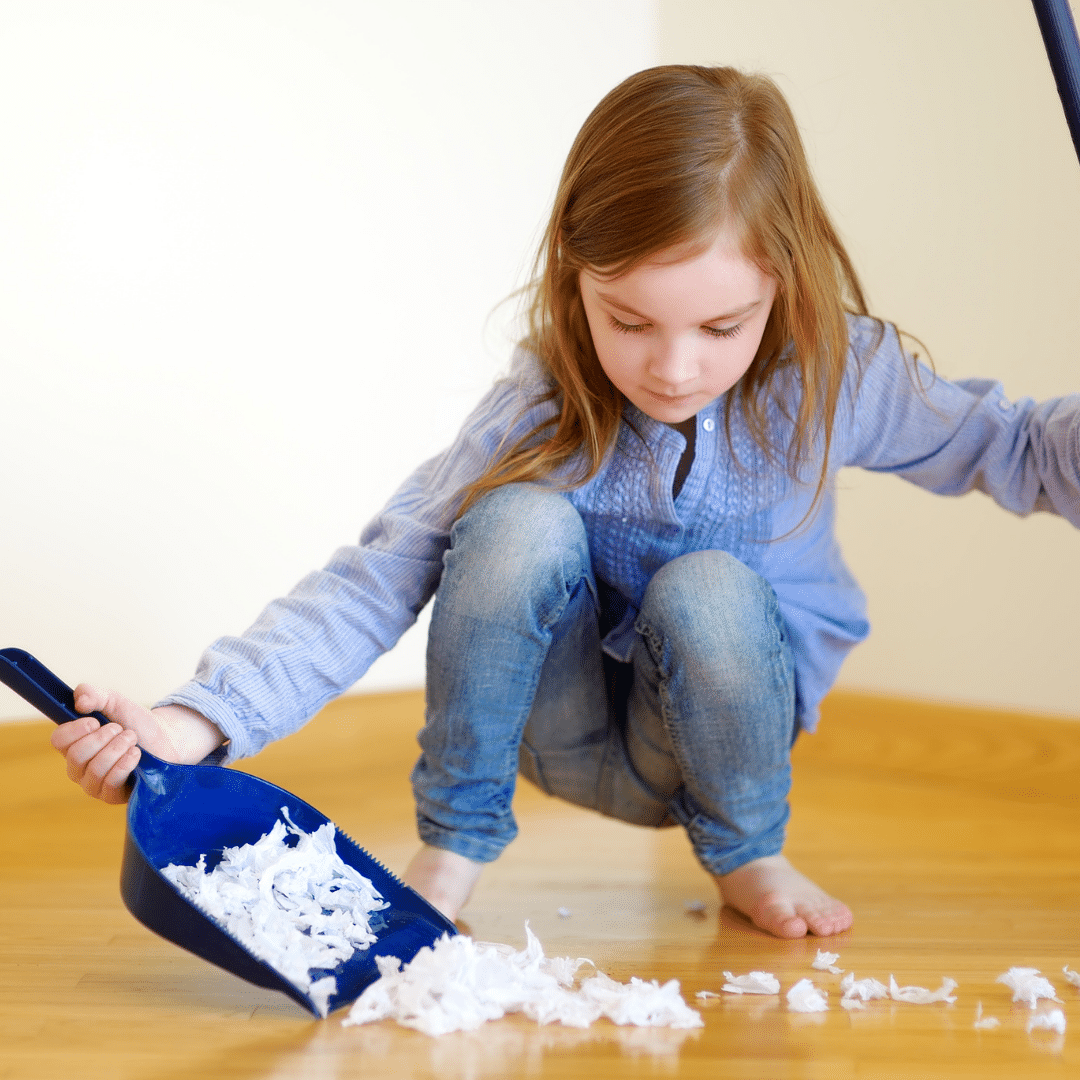 Respect Your Space
Your parents like it when you keep your room neat and tidy.
To earn your star card, we want you to CLEAN YOUR ROOM before they ask you to. Imagine how pleasantly surprised they'll be. Being responsible for our things is an important quality of Taekwondo students. It is another form of respect! How many star cards have you earned so far?
To Earn Your Star Card
Keep your room neat and clean. Fold your clothes, put away your toys and keep your space tidy. Write a short description of how you fulfilled your star card requirement on the back of this form. Mom or Dad must sign to the left that they witnessed your achievement. Keeping your room clean all the time is your RESPONSIBILITY!