CHEONJIIN POOMSAE WORKSHOP
The Cheon Ji In Poomsae Team and Agape Black Belt Center proudly announce the second official Cheon Ji In Poomsae Seminar led by Grandmaster Moonseok Kim and Cheonjin Team Members! GM Kim is a 7th Dan Taekwondo master, international Taekwondo referee (certified in South Korea), former South Korean national team member, and head coach of the national Cheon Ji In Poomsae Team! Under his coaching, GM Kim has produced and coached national team members in South Korea and the US and will be sharing his expertise in Poomsae and physiological function to teach the best practice and improvement methods of basic Taekwondo techniques, explanation of Poomsae application, and in-depth training and explanation of Poomsae patterns!
---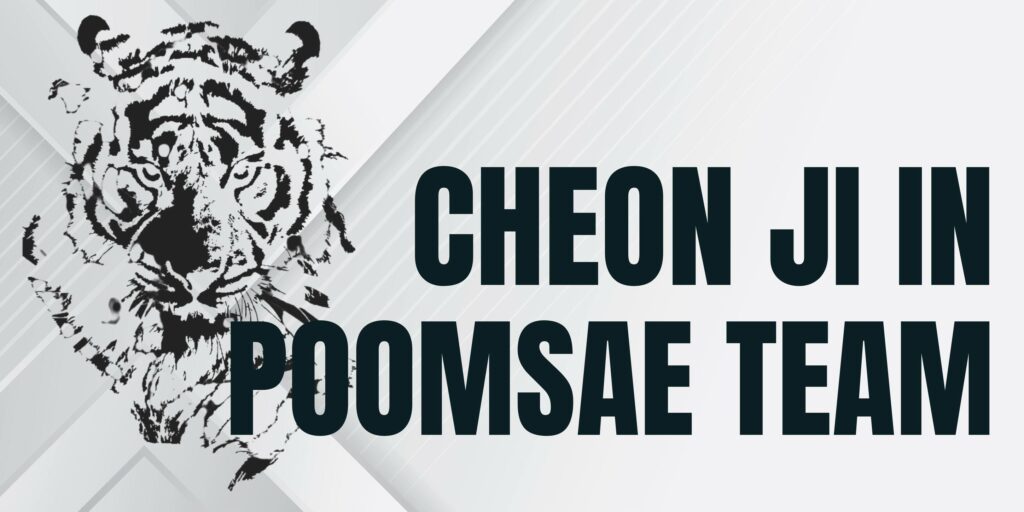 This seminar will be held at the
is open for all Taekwondo practitioners (ages 6 and up) who are yellow belts or higher! Participants will also have the opportunity to train with the members of the national Cheon Ji In Poomsae Team and learn from one of the world's top coaches of Taekwondo Poomsae.
We look forward to training with you and hope to see you in Middleton, Massachusetts!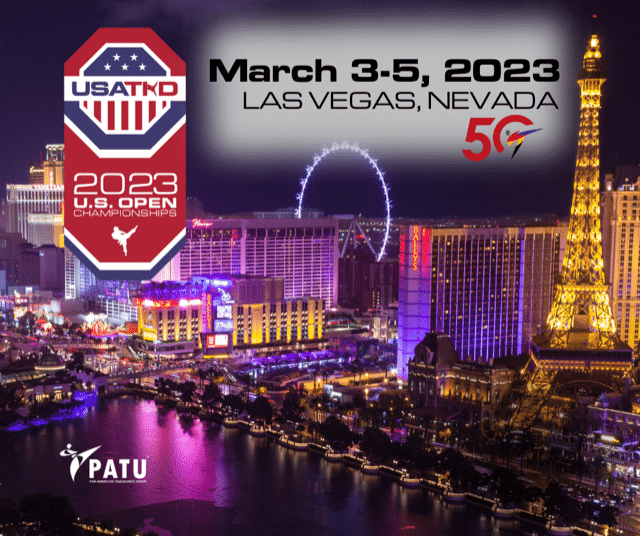 2023 US OPEN TAEKWONDO CHAMPIONSHIPS Results
Master Tiger Jung
U60 Male Recognized Poomsae Gold
O50 Recognized Pair Poomsae Gold
U60 Male Recognized Poomsae Bronze
Master Ryu Choung Hwan
O30 Male Team Poomsae Gold
Hailey Ra
O18 Freestyle Pair Bronze
Matthew Ra
O18 Freestyle Pair Bronze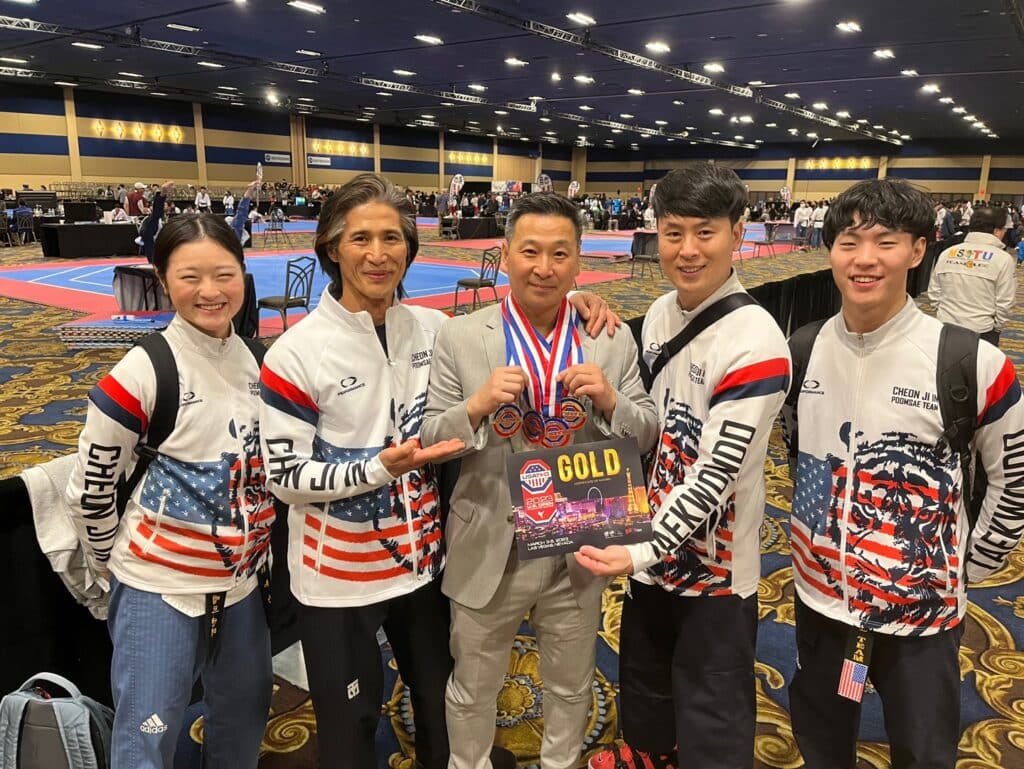 ---