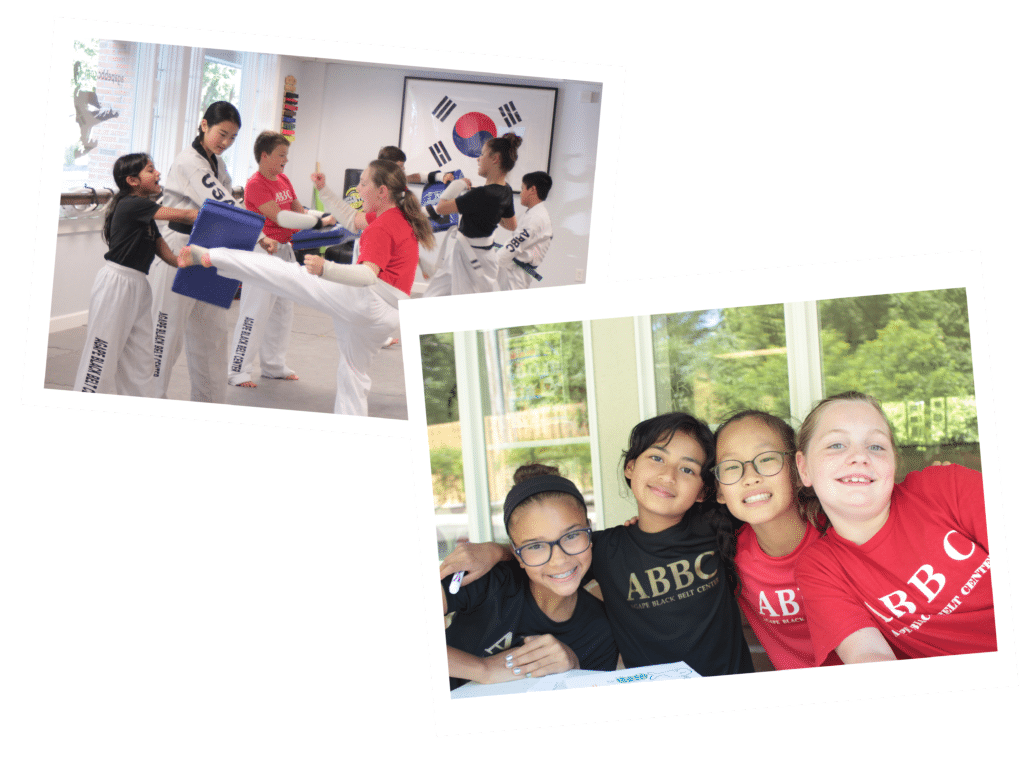 WELCOME TO ABBC!!
The first week of October is Friends and Family Week!
Monday, October 02, 2017 – Friday, October 07, 2017.
Friends and Family who kick together, stick together!
We invite you to come join us in kicking, punching, yelling and most of all having a blast while sweating and bonding together.
Check with your ABBC friend's Class schedule and RSVP at link below and See you in class!
Don't forget to wear athletic pants and a t-shirt.