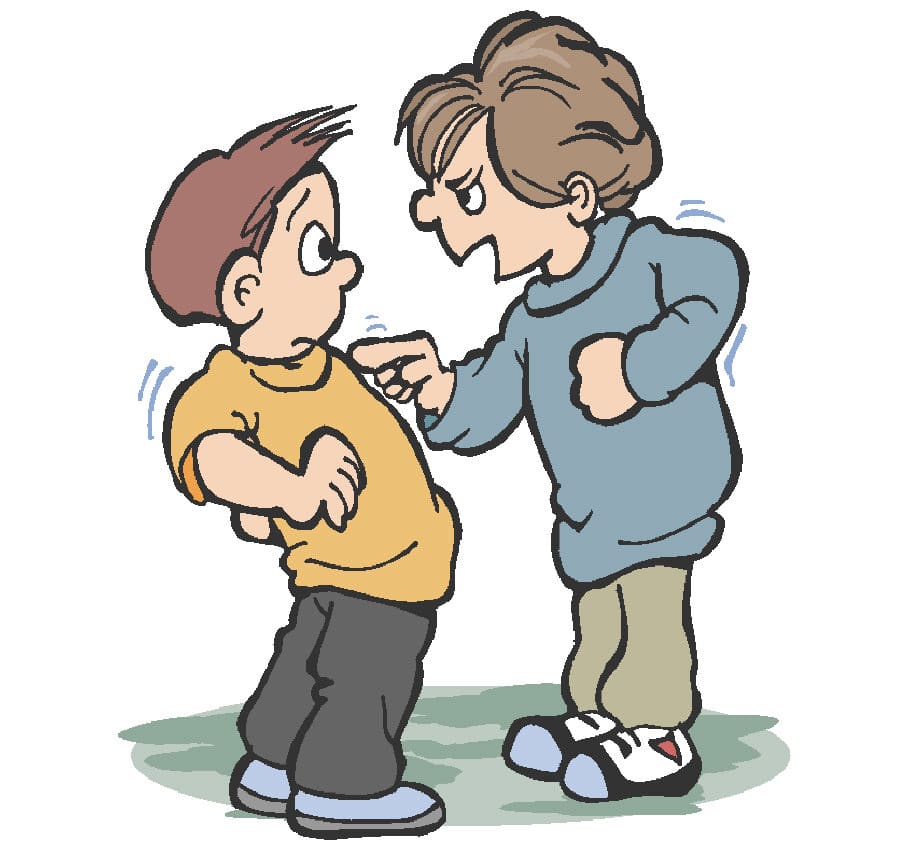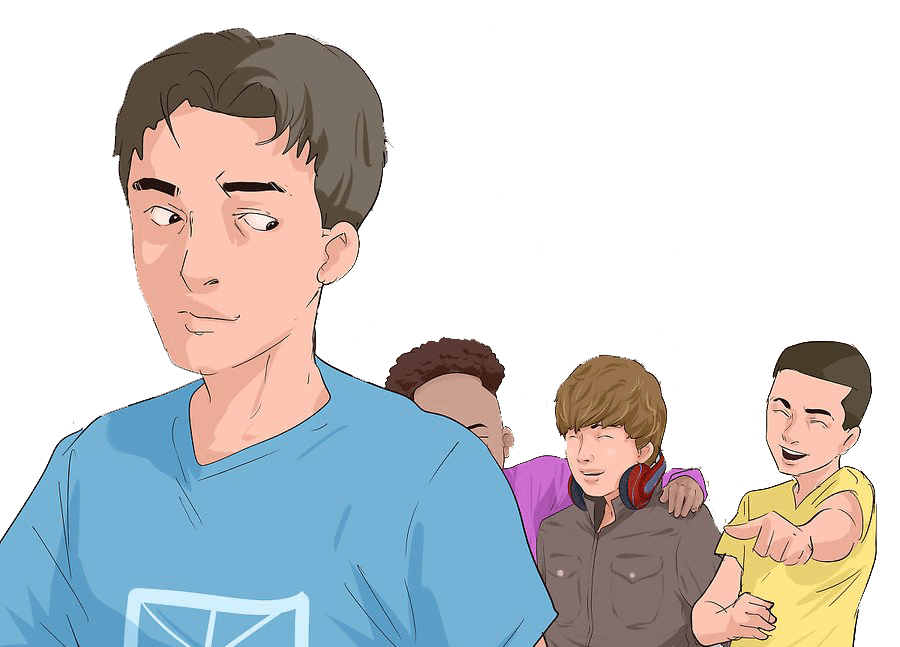 Agape Black Belt Center would like to participate in helping our community become more aware of this issue. Affecting an estimated one in four students nationwide, bullying remains a prevalent and troubling issue for today's youth. Research has found that a successful response to bullying requires the efforts of family, school, and community.
Agape Black Belt Center is pleased to be a supportive and a positive force in the lives of our students and families. Through our Bully Prevention Program, we seek to do our part to raise awareness of bullying and to provide strategies for responding in an assertive, effective manner.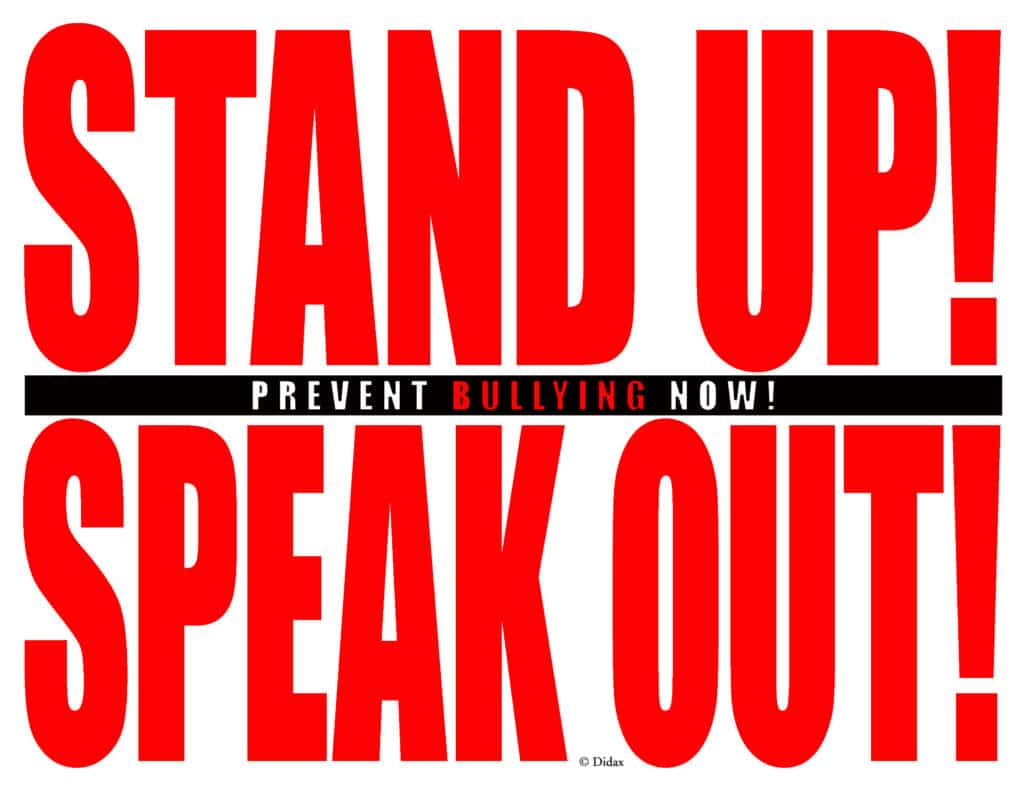 Participants will develop self-confidence by learning practical skills to avoid bullying situations and to deal safely with bullies when necessary. Our goal is not simply to teach combat and defense skills, but we rather value the importance of extending the discipline of martial arts to one's entire life through "respect, humility and patience " (our school's 3 philosophical virtues). It is our belief that martial arts, taught properly, builds not only a stronger body but a stronger mind and spirit as well, resulting in the kind of character that provides a foundation for a successful future. We truly hope that our students will grow to be strong community members and outstanding leaders.
Agape Black Belt Center Bully Defense Workshop

Saturday, October 7, 2017 5:00-7:00pm

3040 Monroe Ave Rochester NY 14618
Together we can stand up, stand strong, and stand together against bullying.
RSVP at link below and see you at the workshop!