Agape Black Belt Center, the only place in Rochester for traditional TaeKwonDo, Hapkido and Judo uses martial arts as a way of teaching people not only about self-defense, but about transforming their lives so as to fully realize their potential within. Agape Black Belt Center's training empowers you by first and foremost changing your mindset to help you begin a "new life" in which you can shape your own future. Martial Arts is not a way of fighting, but a way of life. It teaches us to set challenging goals for ourselves and instills the discipline needed to achieve them.
While physical development (strength, speed, flexibility, agility, endurance) is certainly a core part of what we emphasize, development of the mind and character are just as, if not more, important to us. It is our conviction that a right balance between mind and body must be achieved for life to be lived to the fullest. Through Agape, you will not only learn self-defense by unlocking your body's physical potential, you will become a more focused person with better awareness of yourself and the world around you. Your ability to concentrate will improve, your respect for others (and yourself!) will grow, and your instincts for how to respond to various situations, not just in combat but in life, will be honed. In short, we are committed to instilling in our students the three virtues of respect, humility, and patience.
The Core Values of ABBC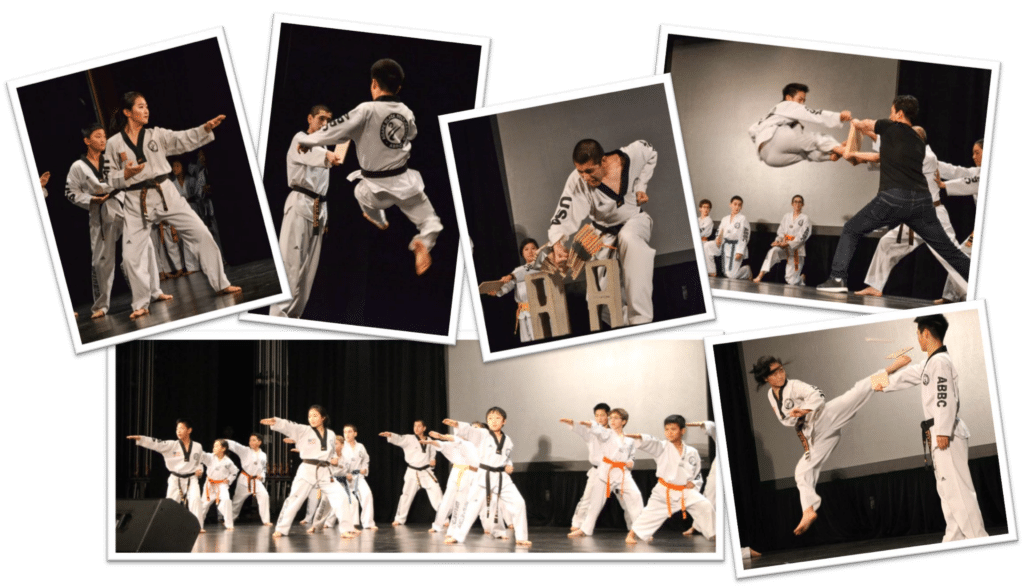 Agape Black Belt Center is dedicated to a trinity of core values:
Respect, Humility, and Patience
. These values reflect Agape's worldview and guide its mission.
That mission is one of personal transformation and it begins with Respect. We show respect to our students and in expect them to show that same respect, first to themselves and then to their families and others around them. In this we seek to treat others as we ourselves wish to be treated.
Next, Humility is the value which keeps us grounded. We will honestly acknowledge our flaws knowing this is not a sign of weakness but only the path to personal growth. For it is only when flaws are acknowledged that they can be corrected. More importantly, humility enables us to be gracious to others by overlooking their flaws. Recognizing imperfection in ourselves, we are not surprised to see it in others; instead we show compassion.
Finally, the expression of the first two values requires exercise of the third: Patience. The process of personal transformation – into people of respect and humility – cannot be rushed. Indeed, if perfection is the goal its pursuit will last a lifetime, as there is always room to improve. But patience keeps us moving forward, especially during seasons when transformation comes slowly.
These then are our core values – Respect, Humility, and Patience – and we at Agape seek them in ourselves and in our students.
Meaning of AGAPE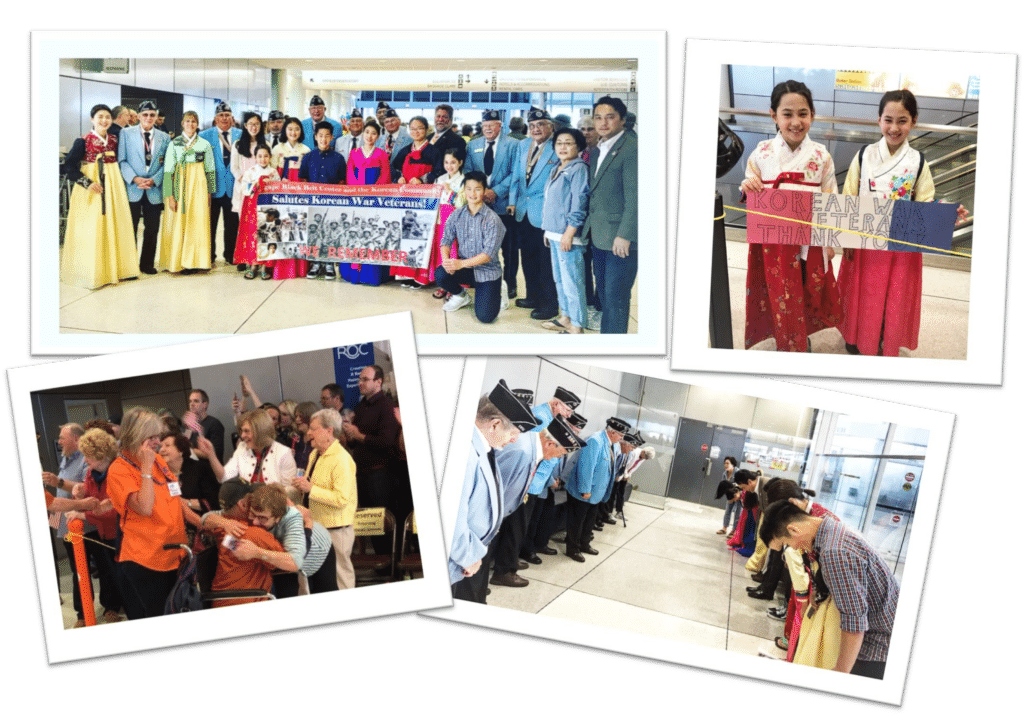 Agape is the love of God or Christ for mankind. And also called parental love. One of several Greek words translated into English as Love. Many have thought that this word represents divine, unconditional, self-sacrificing, active, volitional, and thoughtful love.
Joy is Agape's Strength!
Peace is Agape's Security!
Patience is Agape's Stability!
Kindness is Agape's Conduct!
Goodness is Agape's Character!
Faithfulness is Agape's Commitment!
Gentleness is Agape's Humility!
Self- Control is Agape's Victory!

If you like to learn more about our program, fill out your basic information and one of our staff will get back to you soon.