Mission Statement
Agape Black Belt Center's mission is to help strengthen students in mind, body, and spirit, resulting in individuals better equipped to handle life's challenges and to pursue a more fulfilling future.
Vision Statement
Agape Black Belt Center's vision is to establish ourselves in our local community as a valued place of instruction, not only in martial arts but in life. We believe that a strong and balanced physical foundation can help foster psychological, emotional, and spiritual health as well, which are just as, if not more, important to a person's overall well-being.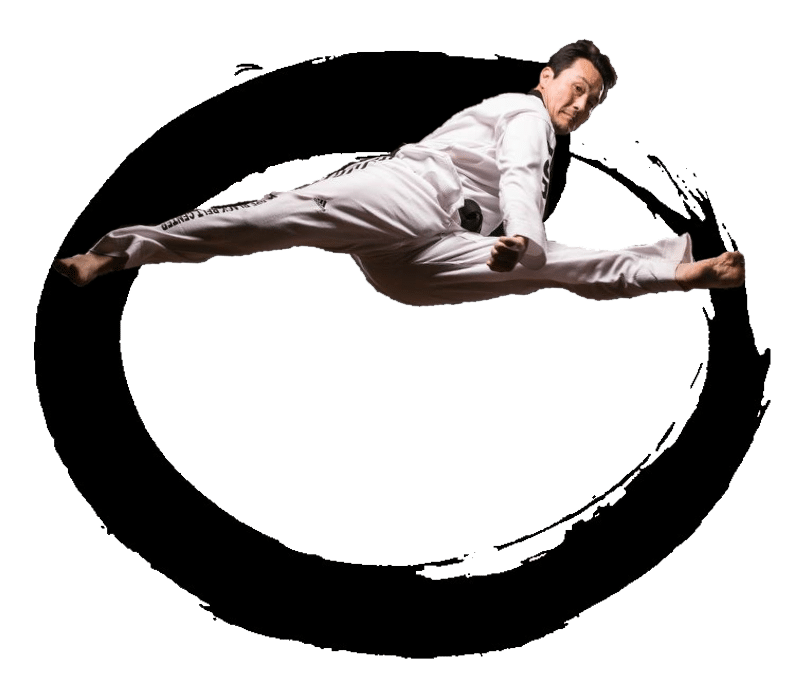 Master John Ra's Biographical sketch
Master John Ra began his martial arts training at the age of eleven in Los Angeles, California. Throughout his school years, Master Ra competed in local Taekwondo tournaments, the California State Championships, and received medals in numerous national and international Taekwondo tournaments including Collegiate Nationals. Master Ra attended Yong-In University, receiving a degree in Judo and Physical Education, one of the top martial arts institutions in the world and where the best of the best in Korea go for their training.
He was on the Yong-In University Judo Demonstration Team and was an assistant to Professor Byun-Gum Ahn, the 1984 Olympic Judo Gold Medalist.
After finishing his studies at Yong-In University, Master Ra returned to Los Angeles in 1998 and was an Instructor at Dae-Myung Judo Taekwondo Academy, of Glendale California, under Grandmaster Jae-Ho Park.
In 2006, Master Ra and family moved to Rochester, New York and opened Agape Martial Arts. He has taught hundreds of enthusiastic students and has quickly become one of the area's most recognized and visible experts in martial arts.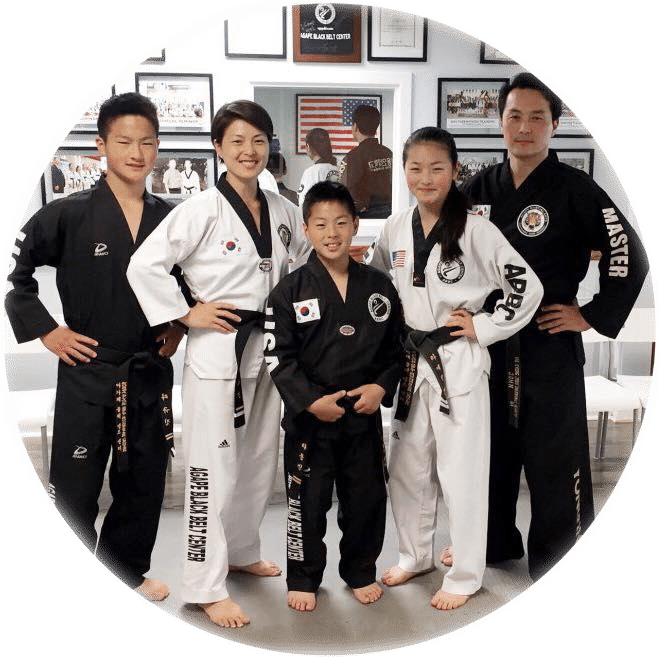 He has a passion for passing on his knowledge and approach to these arts to anyone with a willingness to dedicate themselves, both children and adults. In 2014, Agape Martial Arts changed its name to Agape Black Belt Center, and in the summer of 2015 they relocated to Monroe Ave. in Pittsford/ Brighton, New York.
With over 30 years of martial arts experience, Master Ra instructs and oversees day-to-day operations at Agape Black Belt Center and conducts seminars and demonstrations around the Rochester area.
Master John Ra holds a 7th degree in Hapkido, 6th degree in Taekwondo, and 5th degree in Judo.
He and his wife Joanna have three kids, Hailey, Luke and Matthew, with the whole family being committed martial arts enthusiasts.
Thank you for checking Agape Black Belt Center website.
Contact us with any questions and one of our staff will get back to you.